XX years young
While we focus on the here and now and shape our future direction, we are undeniably proud of our heritage. More than 100 years ago, our company was founded in Schoonhoven by grandfather Bron. In the attic of our office, we still have a special place for his antique jewelry trunk.  
In 2001, Heleen took the bold decision to replace the international wholesale business, start her own collection and produce in the Netherlands. She also decided to use her family name for the new collection and so, the Bron brand was born! Ten years later, following careers at McKinsey and Nike, Hans stepped on board, transforming Bron into the compelling brand it is today.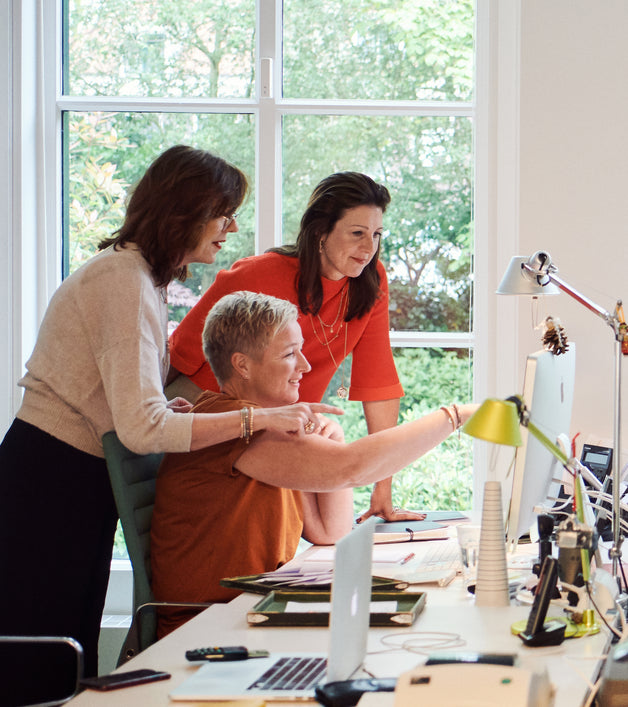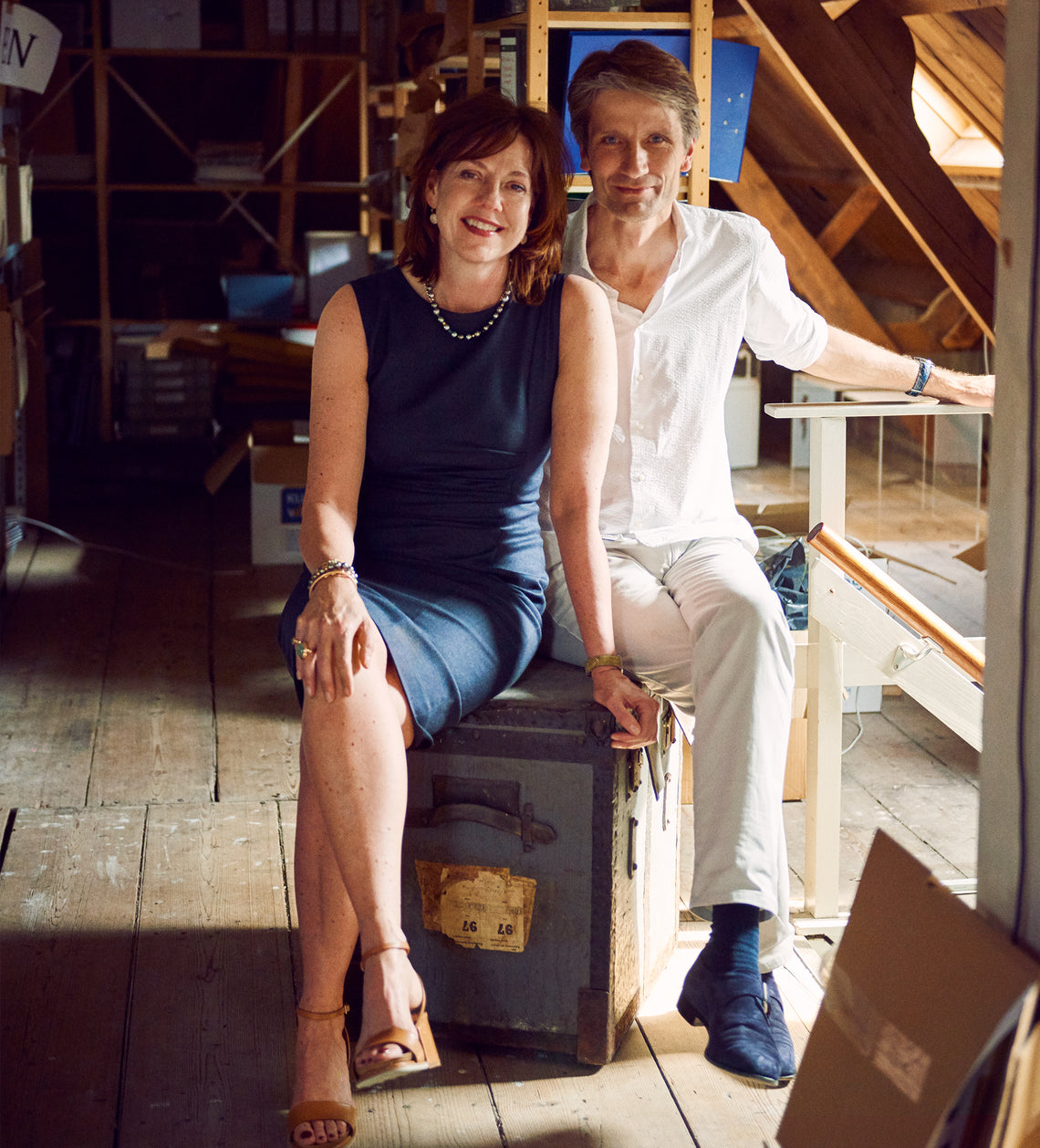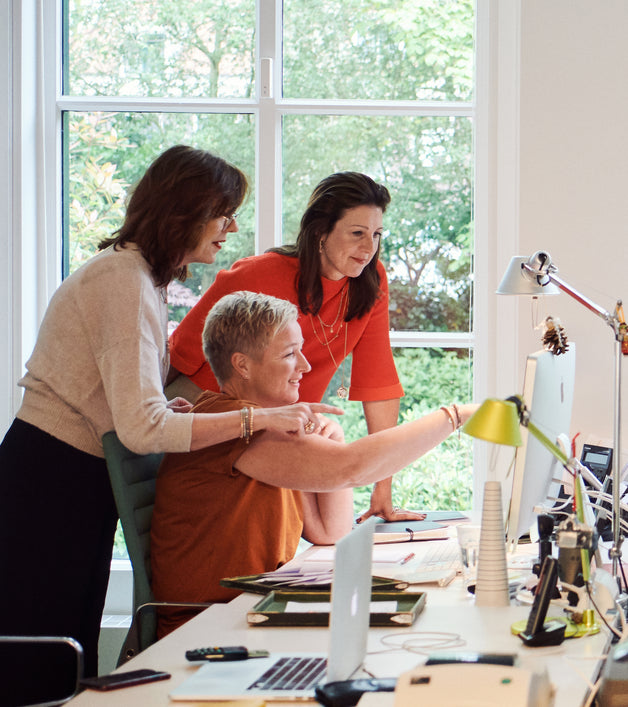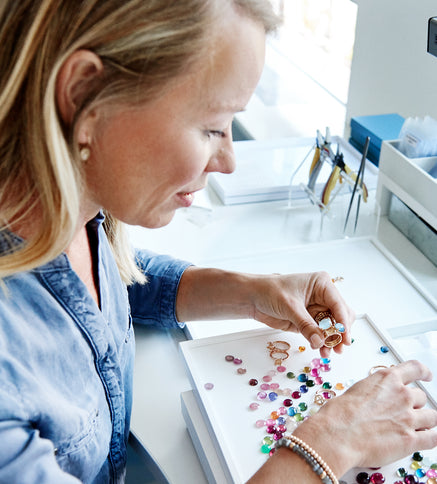 Hand-picked
Bron is madly in love with gemstones! The huge variety and appeal of their colors, shapes and cuts make them simply irresistible.  
Each and every Bron stone is hand-picked: from a worldwide offering, our gemmologists select only the greatest beauties. They evaluate gems with knowledge, experience, and enthusiasm, always keeping the "Bron perception of beauty" in mind. 
For us, a gem must somehow be "alive" and have its own personality. Small inclusions, for example, simply add to their character and fascination.
Discover our gems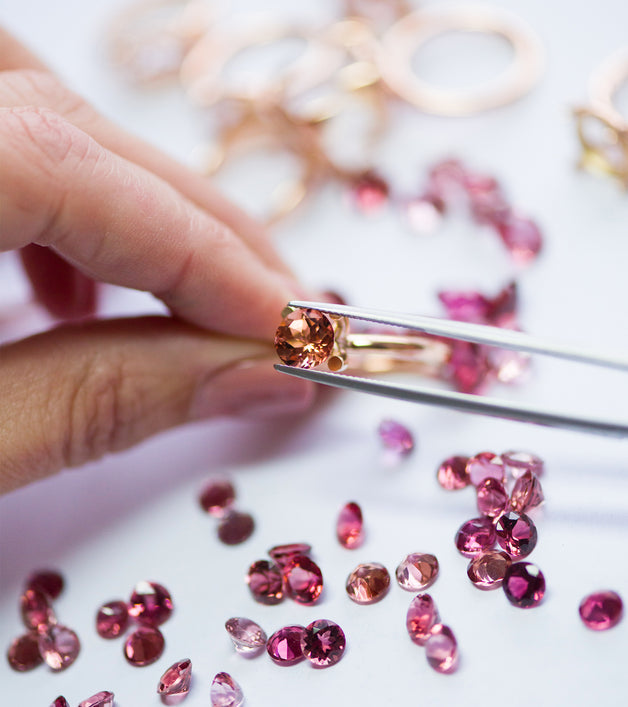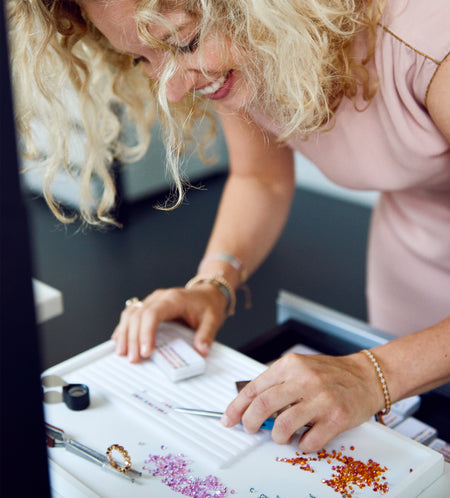 In-house atelier
The vast majority of our collection is designed and manufactured in Schoonhoven. Producing locally makes us fast and flexible, and allows us to cater to the special needs of our customers. In addition, we support the goldsmith trade in the Netherlands by uniting experienced craftsmen and women with the next generation of goldsmiths and gemstone setters. 
In 2020, we expanded our atelier. Combining traditional manufacturing techniques with state-of-the-art, sustainable technology, we made it future-proof for decades to come.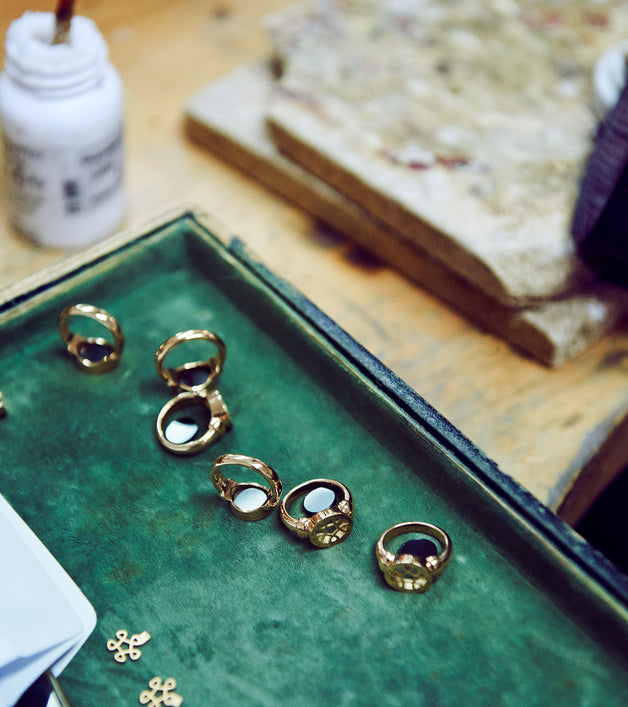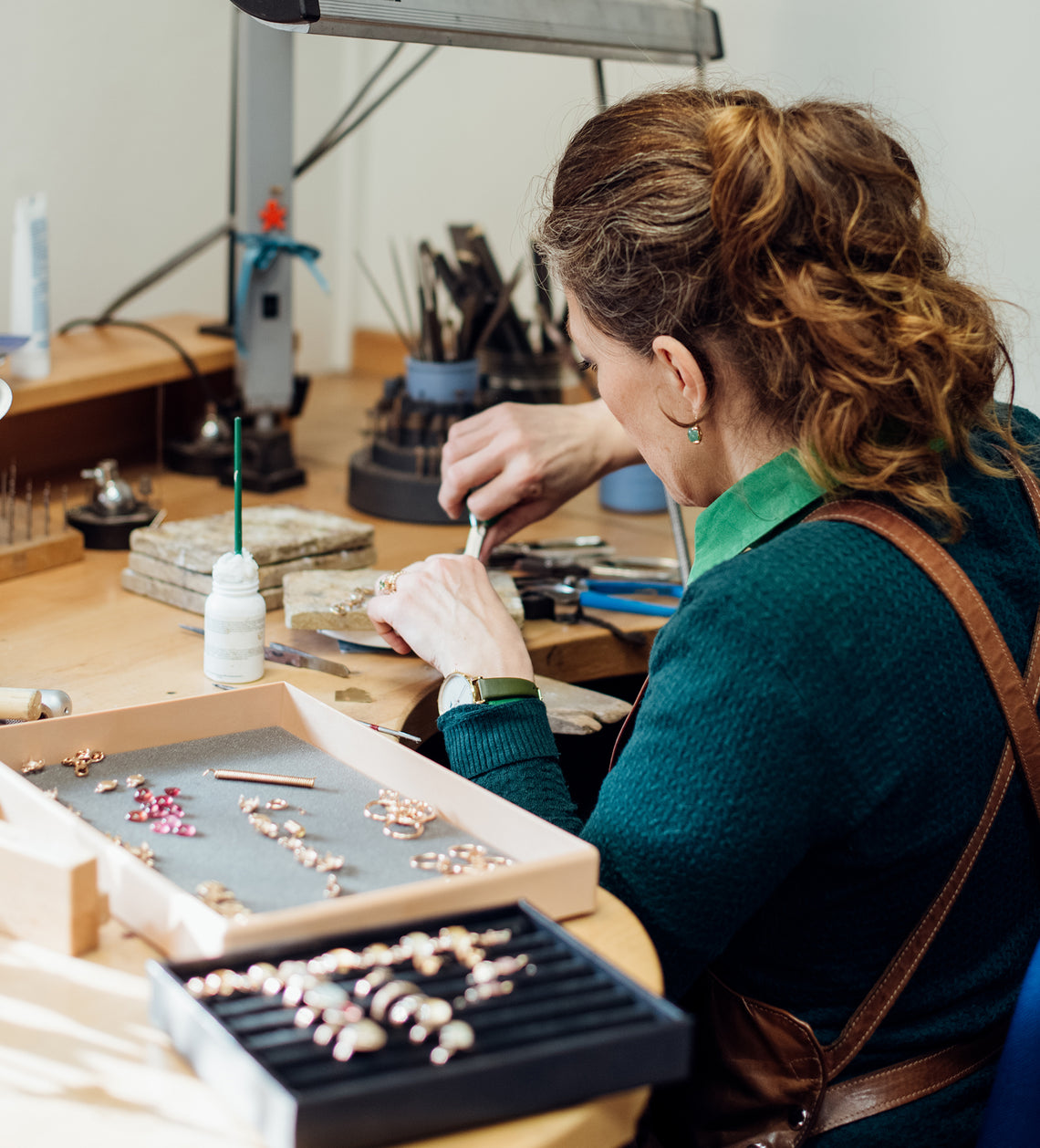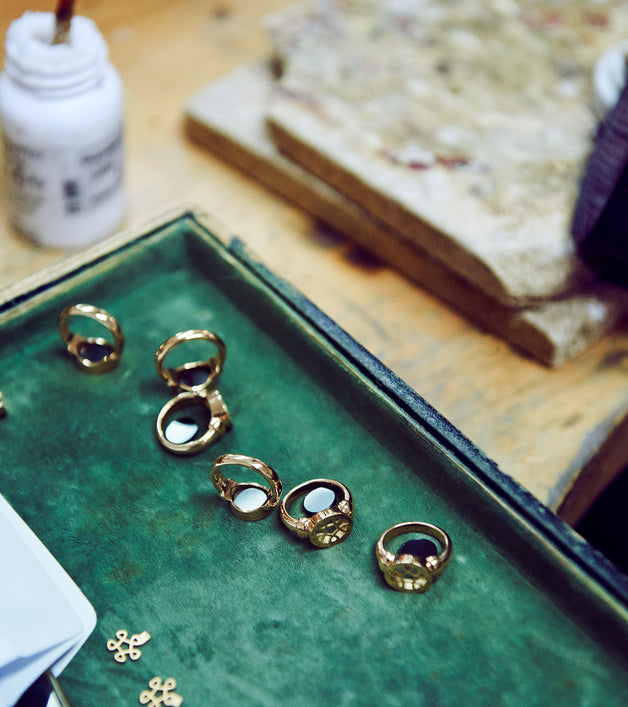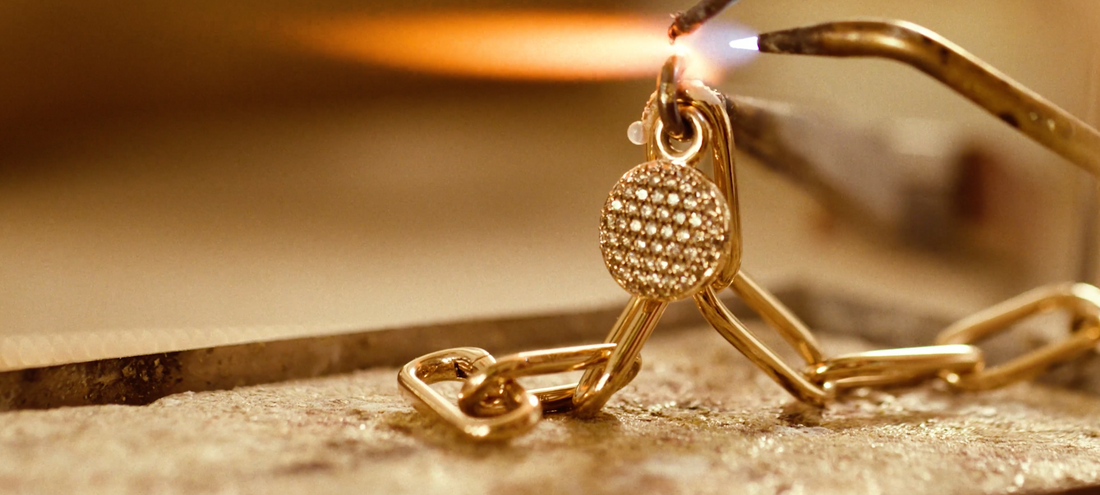 Handcrafted in The Netherlands
Family values
To us, the concept of family is so fundamental that we even name our collections 'families'. As in any tribe, each of them has their own personality and a name that reflects their individual style. Be it Catch, Confetti or Joy, each family has a signature design and its own particular aura. 
Yet all Bron families share the same DNA. They complement each other perfectly, and are easy to combine. Striking a balance between luxury and lifestyle, our jewelry is perfect for any occasion, not just the special ones.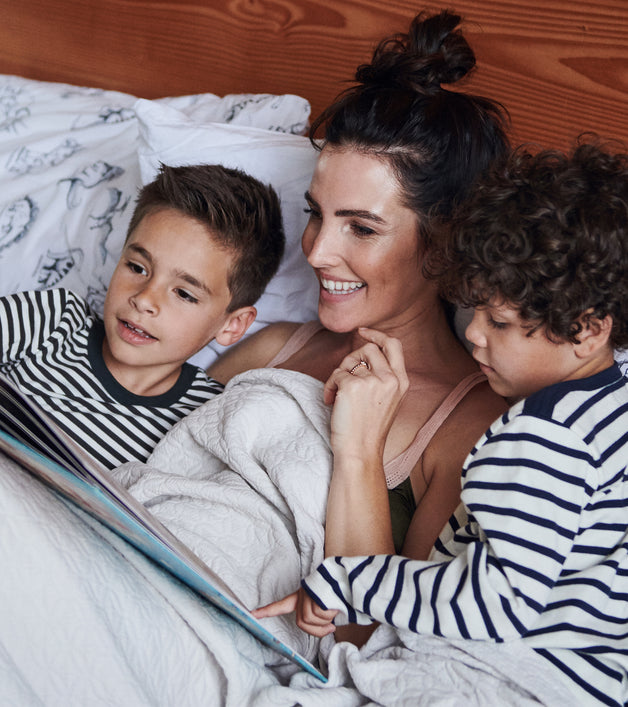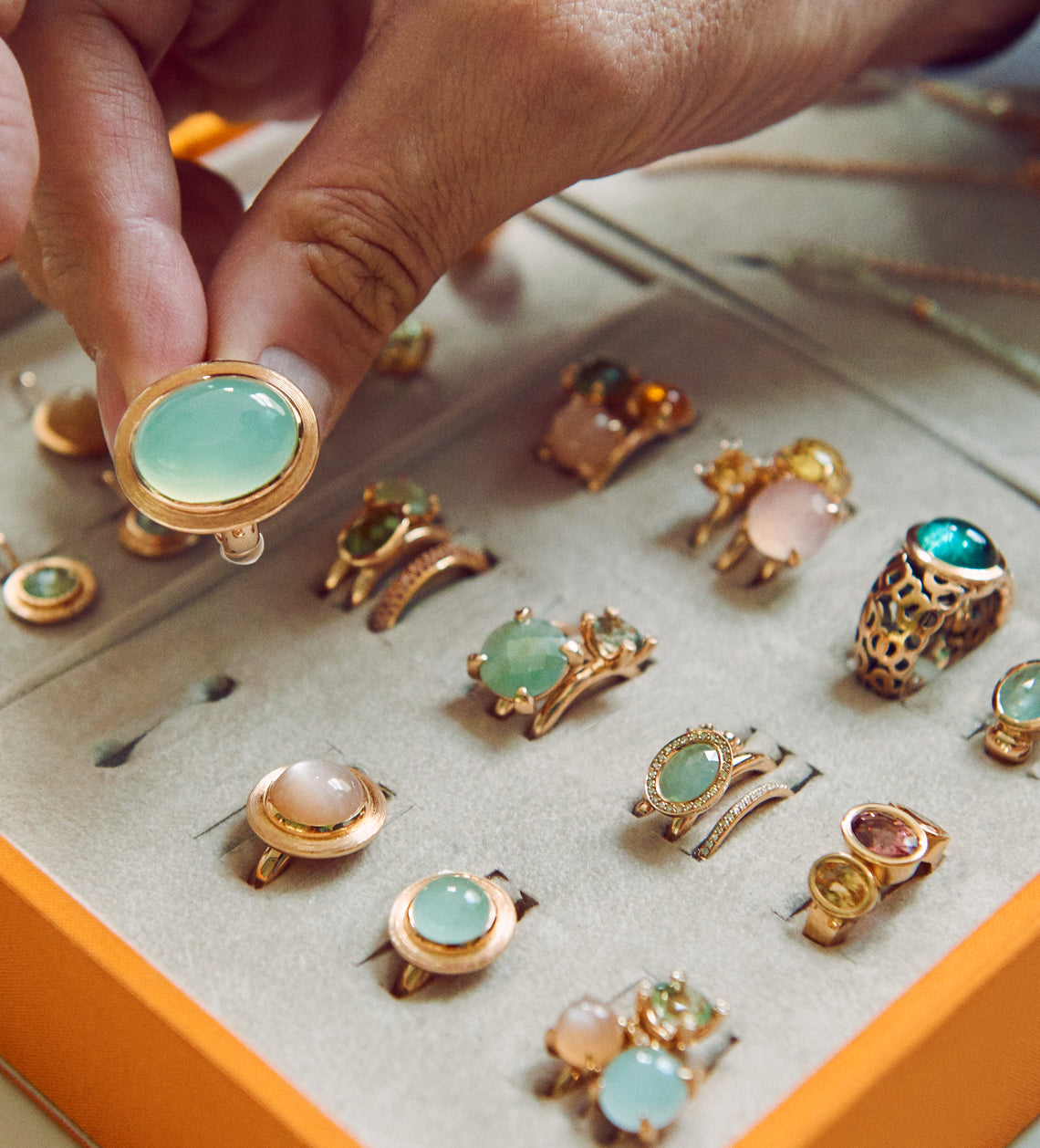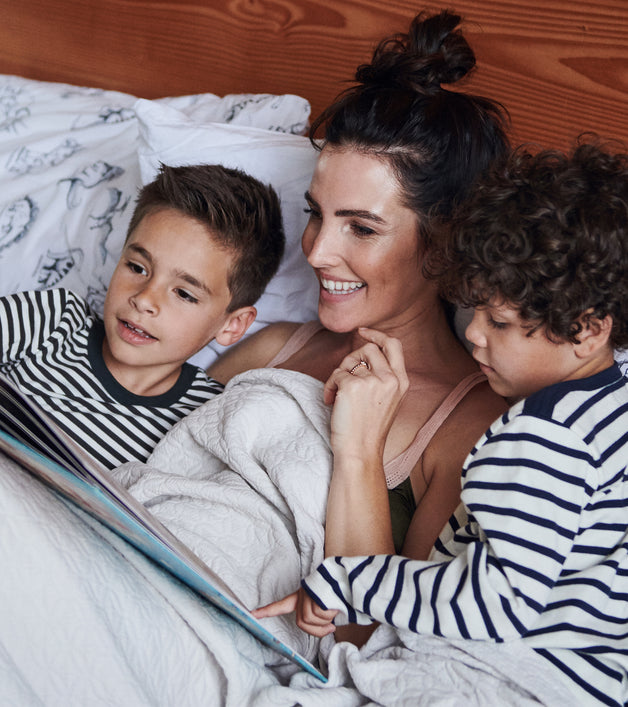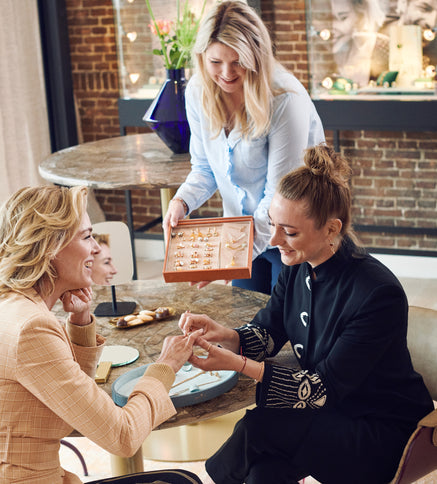 X-Factor
Our mission is to delight our customers with our jewelry and with personal service and attention. This takes a team that takes pleasure in making a real connection with the customer. This X-factor is not limited to our sales consultants but is present across the organization, from mailroom to financial department.
We are proud of our Bron team and endeavor to build a culture with genuine interest in our clients. In addition, we surround ourselves with retail partners whom we like and who share our philosophy. No large-scale chains but independent and competent jewelers who enjoy and cultivate the long-term relationships with their clientele. Not surprisingly, these partners tend to be family businesses as well.
What resonates so well with our customers is that we don't just offer a beautiful brand, but also a wonderful team and network of jewelers who support their "jewelry journey". Just as every customer has a personal style, their journey to "the perfect piece" is truly individual. The stories we hear along the way inspire and move us deeply. It's in these stories that the real joy of jewelry is found, and we feel privileged to be part of it.