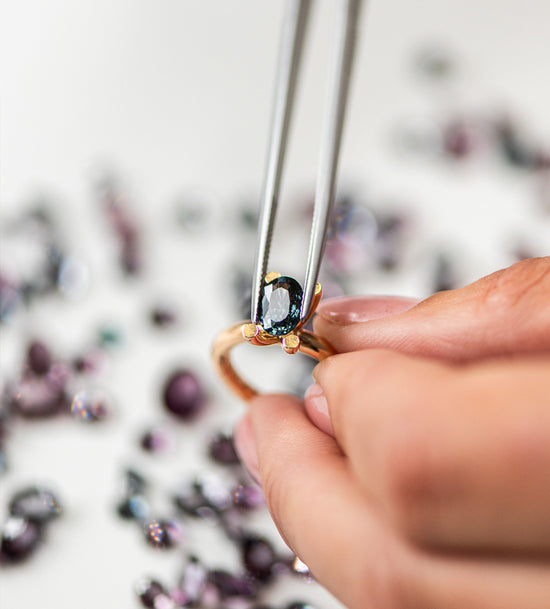 Magical colors
Spinel derives its name from the Latin 'spina', meaning small thorn – a reference to the pointed shape of its inner crystals. By nature, this mineral is rich in magnesium and aluminum oxide, giving rise to a luscious, deep red color. However, the properties of rocks in which it is found – limestone, granite and marble, for example – create a very varied palette. A little iron can make spinel blue as a sapphire while chromium conjures vibrant shades of violet, fresh yellow and green tones or a lovely orangey pink.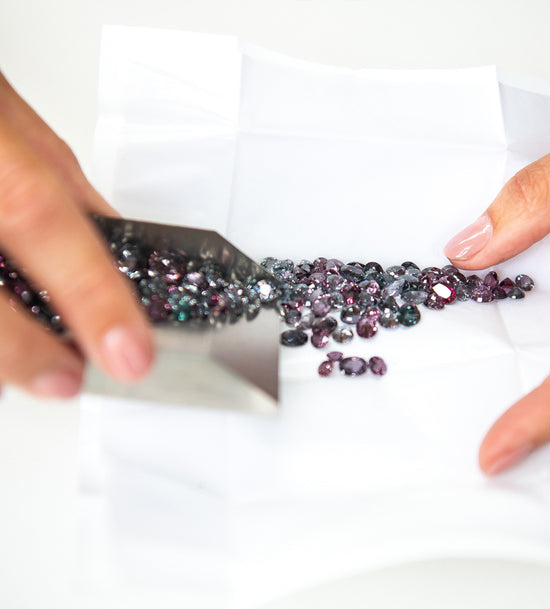 Brilliant inside
On the Mohs scale of hardness, spinel is an 8 – similar to topaz – making it scratch-resistant and very easy to wear. It has a high refractive index allowing light to multiply its brilliance tenfold. This is what gives spinel its irresistible sparkle! Perhaps its reputation as the "revitalizing stone" is also connected to its inner gleam.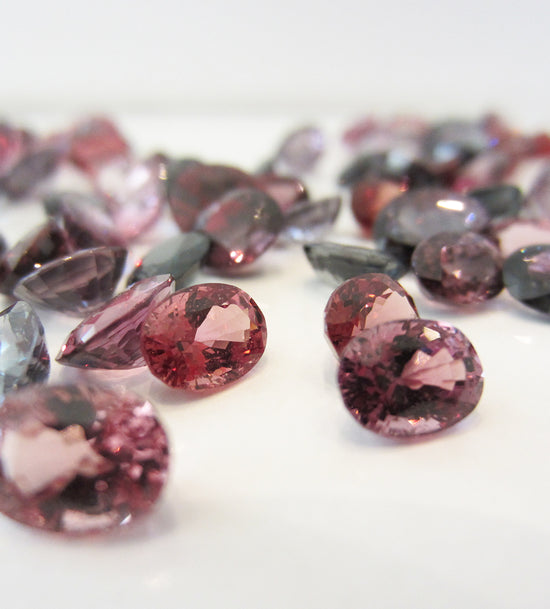 Origin
The earliest (red) spinels were discovered in Kabul, Afghanistan around 100 B.C. Today, it is found across several continents, from Brazil in South America, Kenya, Tanzania and Madagascar in Africa, and in many parts of Asia.